Reagan Family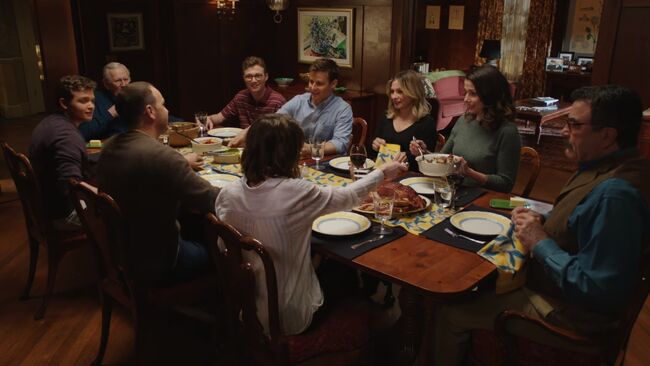 The Reagans are the main focus of the Blue Bloods series, being held to a higher standard. They are considered the first family of the New York Police Department.
The patriarch of the family is Henry Reagan, is the former police commissioner. His son, Francis Xavier "Frank" Reagan, is the current police commissioner, and who also serves as the family's de facto patriarch.
Frank is the father to Police Detective Daniel "Danny" Reagan, Assistant District Attorney Erin Reagan, former Police detective Joseph Conor "Joe" Reagan (deceased), and Police officer Jameson "Jamie" Reagan.
Jameson "Jamie" Reagan is currently married to Edit "Eddie" Reagan
Erin was formerly married to Jack Boyle and is the mother to their daughter Nicole "Nicky" Reagan-Boyle. Danny is a widower, losing his wife Linda Reagan in a helicopter crash and is the father to their two sons Jack Reagan and Sean Reagan.
Gallery